Our children's ministry "lets kids be kids" while learning important Bible truths for everyday life. Joy Kidz features classes and care for Nursery through 6th grade that meet concurrently with our time of worship at 10am on Sundays.  While parents attend church, kids age nursery through 6th grade will experience their own time of great singing, crafts, Bible lessons and fun geared to their specific age groups.  Through caring teachers and helpers we strive to create a safe environment for kids to learn and grow.
resumes outside Sundays 10am 9/19
Join us 10am every Sunday for Joy Kidz at Joy Community Fellowship. Kids 4yrs-6th grade will be meeting outside on the church lawn (weather permitting) for a great time of music, Bible stories and fun. Parents can drop kids off or join us for our Worship Service either inside or outside (via livestream) at Joy at the same time Joy Kidz meets. We also have Nursery of infants through 3yrs.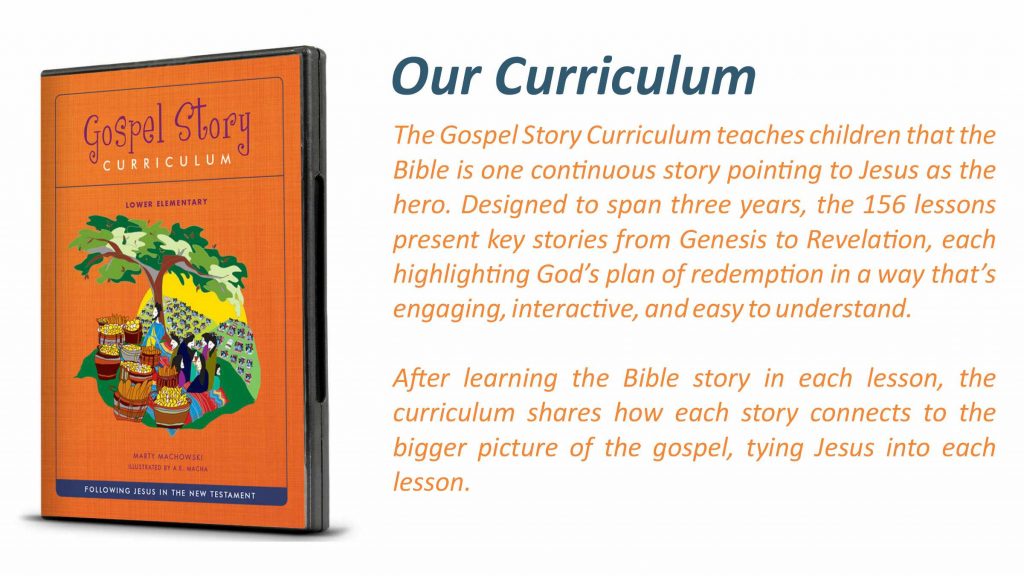 A Safe Place to Learn and Grow
We believe it is important for parents to feel confident that while they attend services at Joy, their children will be in a safe and secure environment.
Here is some of what we have in place:
All teachers and helpers have been screened, trained and background checked.
All parents must register their child(ren) on their first visit to either Sunday School or Nursery.  You can even pre-register online here.
Only approved parent or guardian may drop off and pick up your child.
We will have a team member assigned as security, making sure doors are either monitored or locked and that no unauthorized persons enter the children's ministry areas.
We also ask parents to keep their "silenced" cell phones on while in service so our team can reach you via text, should there be a need.
After submission, you will be contacted soon. All volunteers are required to go through a background check.
* Sunday School Teachers must be members at Joy